How is Painting with Jane Academy different from my YouTube channel? Well, for one, it's about much more than following step-by-step tutorials. The courses you'll find here are for the artist who's ready to move beyond tutorials and find their own way to become the artist they've always wanted to be!
I will be adding new courses as frequently as I can, so make sure you sign up for my mailing list (at the bottom of this page) so you can be notified when they arrive.
Hi, friends!
I'm your instructor, Jane Font!
Sure, I love painting. Oil, acrylic, watercolor, whatever! But what I really love is teaching and helping you reach your artistic goals <3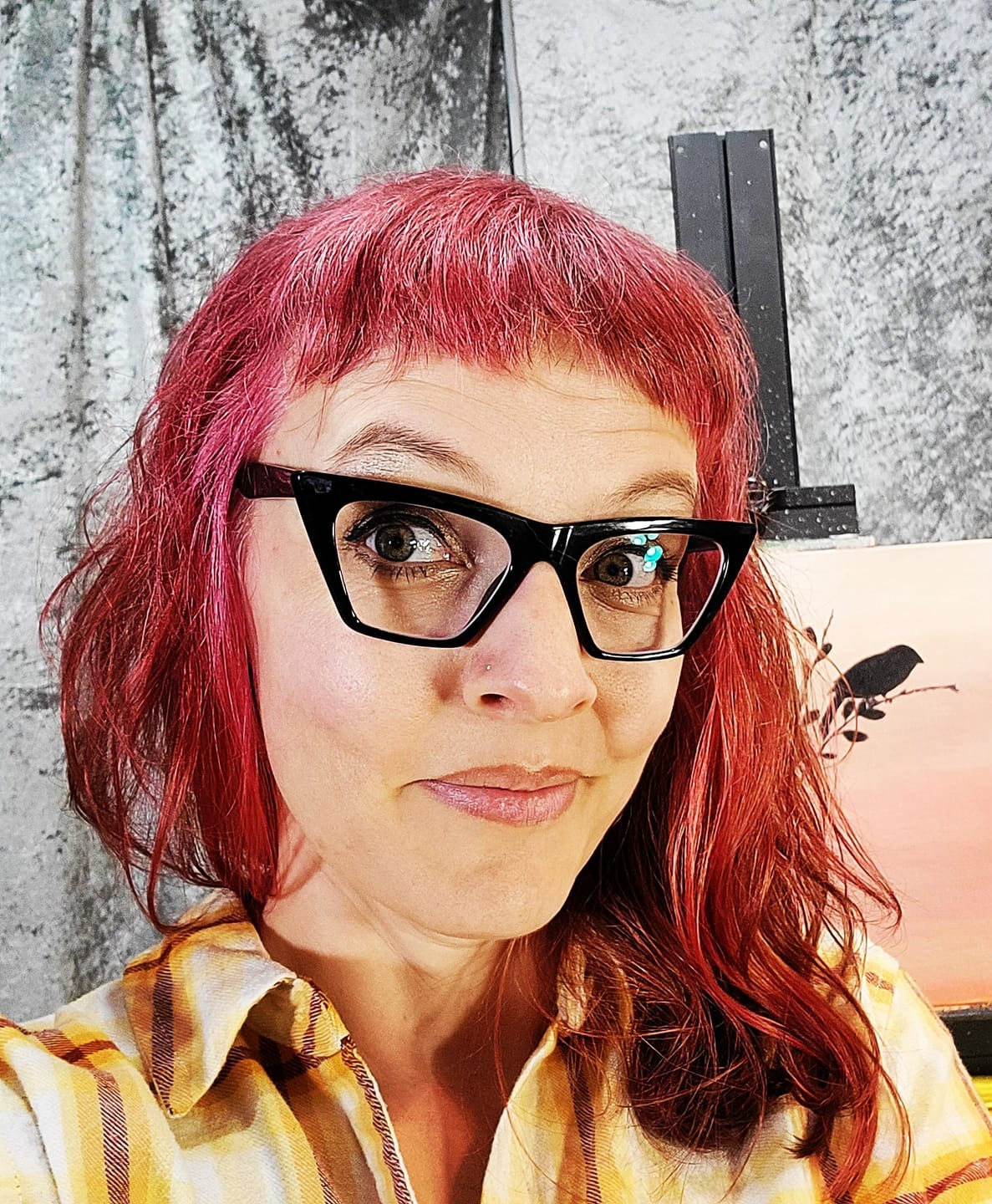 My Courses!
Each one of my courses is created for you with love.
I have more painting courses on the way, so if you don't see what you're looking for now, make sure you check back soon!
Oh, yeah, and sign up for my mailing list below :)

Check your inbox to confirm your subscription